Matchmaking and transaction security
Buyers and sellers of fresh produce join our Preferred Network to securely trade with a trusted counterparty.
Or call +1 (424) 377–4712
What is the Preferred Network?​
We match buyers and sellers of the same commodity. You decide on pricing and terms together, and once the season begins ProducePay ensures that all transactions are shipped and liquidated without any issues.
How does Preferred Network work?
Long term relationships through personalized service​
We aim to create season-long relationships between growers and buyers that last for many years. From our boots-on-the-farm to our PACA expertise, we ensure the fulfillment of a successful first season.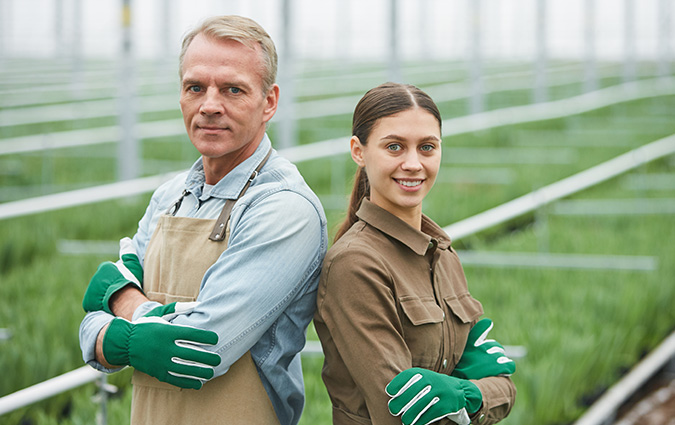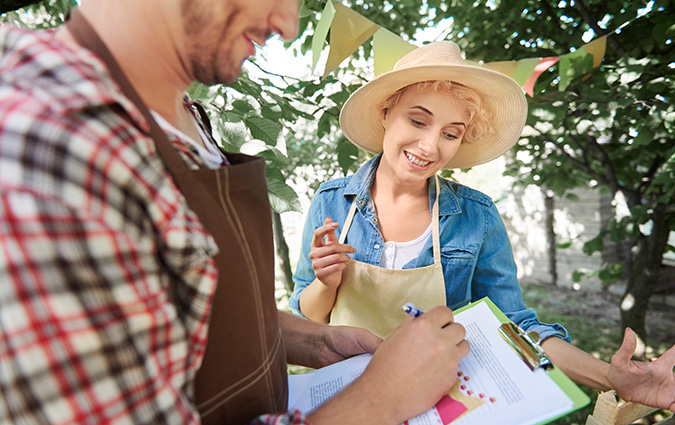 Better returns = more profitability​
We ensure that any deductions are justified by third party inspections and help match the right trading parties to maximize returns on the crop.
Get introductions from our network at no cost