Easy & fast access to capital
Grow your business and improve your cash flow with our Pre-Season and Post-Harvest financing solutions. 
For perishable fruits and vegetables.
Get from $200K USD to $5MM USD up to 12 months before your harvest.
Get up to 96% of your shipment's value THE SAME DAY your buyer receives it.*
With no need to pledge land as collateral, our Growers typically leverage our financing to expand into new production.
We can evaluate your application and approve financing up to $20mm USD in days, not months. No notarized documents required – submit documents securely online.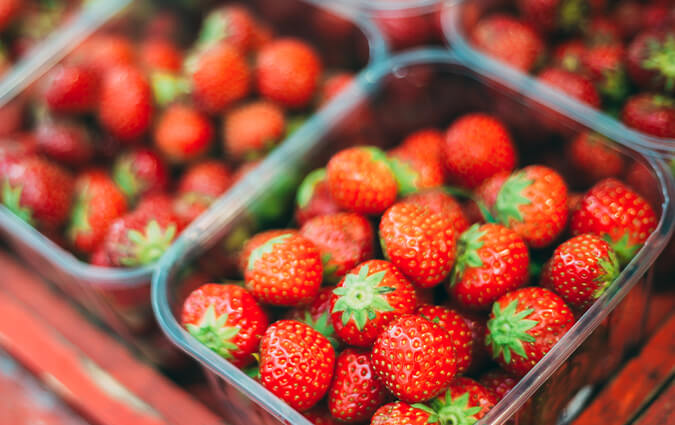 All of our customers receive full
PACA protection under US law
to help protect their returns from unwarranted deductions or non-payment. We transparently track the sales of all crop shipments in our online platform.
Our customers ship to produce Buyers such as
Hefty pre-harvest funding
With season-long financing that can be sent to you at the start of your season for expenses like seed, our financing has a longer duration and is much more substantial than factoring.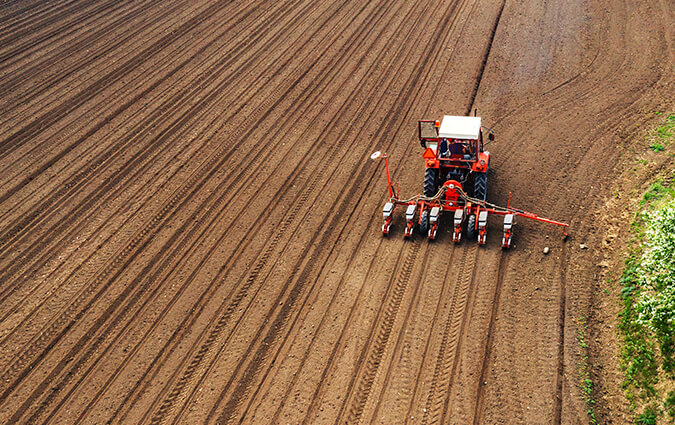 Ship today, cash out today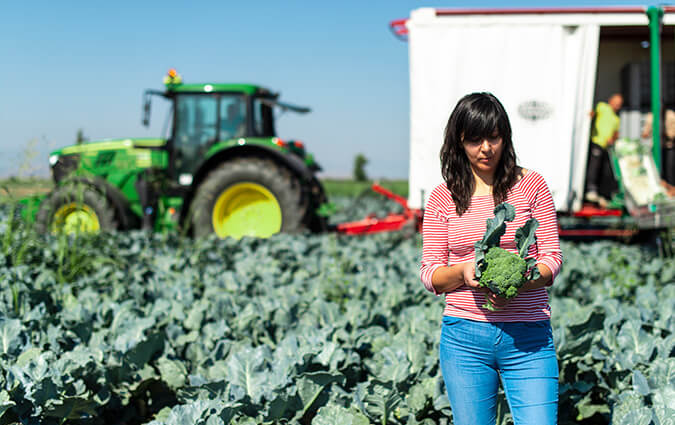 ProducePay Quick-Pay Financing
During harvest, we can add on additional financing for up to 80% of the value of each shipment the same day it crosses into the United States – even for consignment sales.